Art Director based in Europe
Focused on Events & Digital projects
Passionate about Eclecticism & Elegance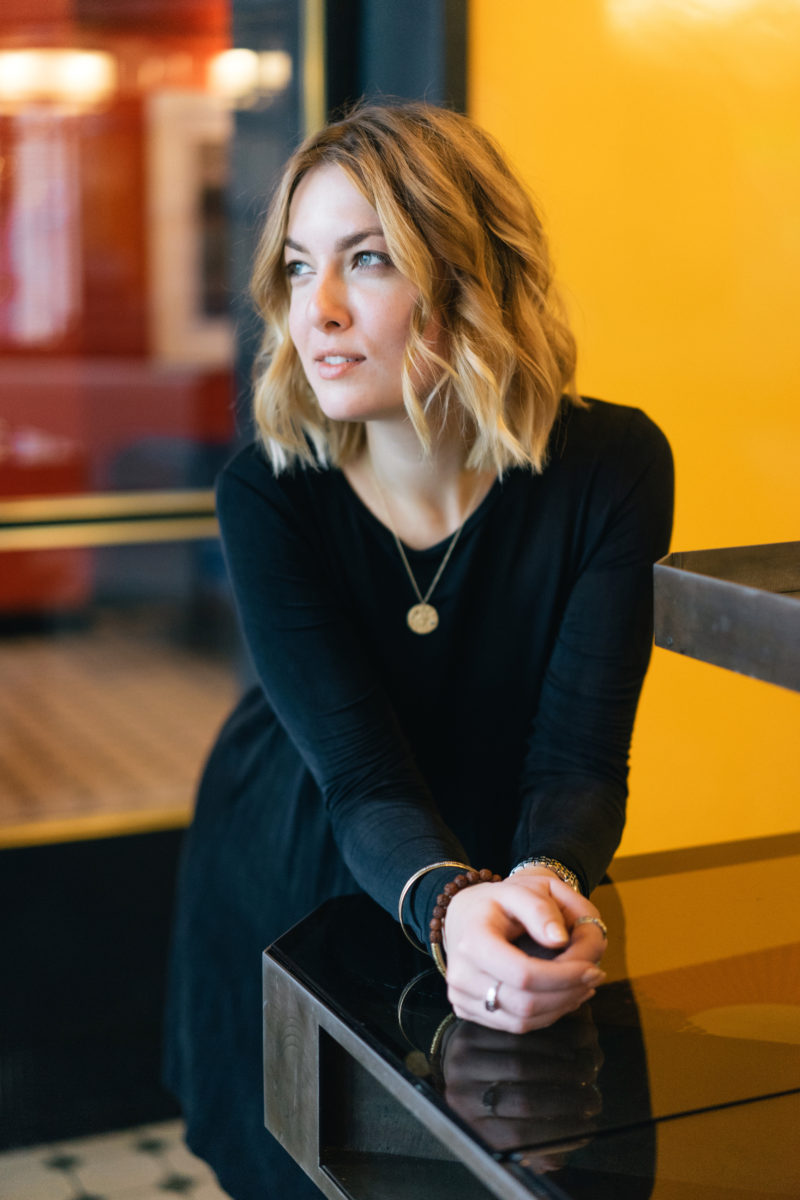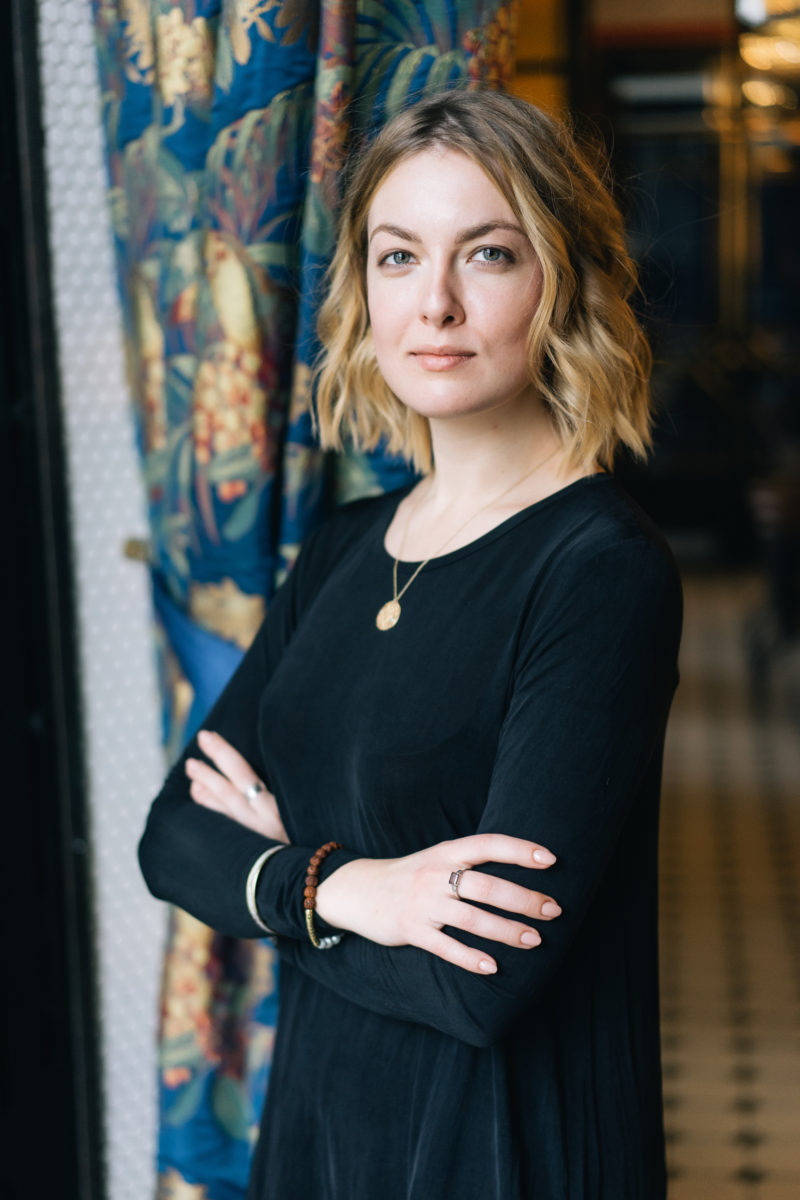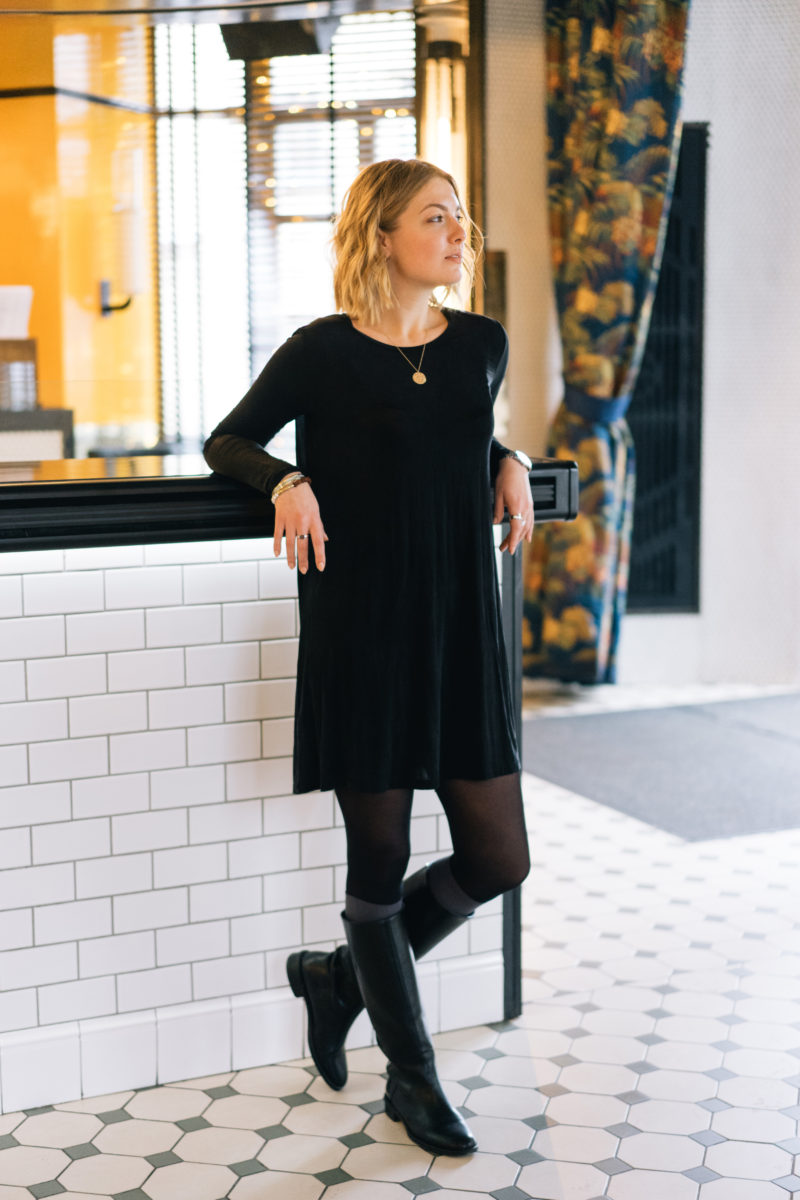 Masha Ruzova — Art Director. Currently based in Rome, Italy.
Studied Environmental design at the Moscow State Stroganov Academy of Industrial and Applied Arts (2005 – 2011).
Her professional career started at the Event Agency BBDO Group (2011 – 2013) and continued as an Acting Art Director at the Communication Agency Brand Garden (2013 – 2014) in Moscow. In 2015, Masha moved to Italy and worked for the Communication Agency Piu Athena in Rome. Since 2016, she joined Maison Riviere in Bordeaux as a freelance specialist. Currently works as an Art Director for Filmmaster Events in Italy.
Her portfolio includes, among others, projects for the companies: Save the Children, Netflix, Eni, Waterfront Costa Esmeralda, Marcolin, Volkswagen, Bayer, Rolf Benz, Brother, Leffe, Tennent's, Mexx, Beeline and the radio station "Silver Rain".
Participated and won various tenders as part of a team of international communication and event agencies.
She gained experience as a tutor within "Expo Design" at the Moscow State University of Design and Technology (2014 – 2015) and "Event Decoration" at the British Higher School of Art & Design in Moscow (2016 – 2017).
Masha Ruzova is a profound member of the Association of Designers of Russia since 2014. In 2015, she represented Russia at the 1st International Forum "Design Friendly Cities" in Curitiba, Brazil.
4 times scholarship holder of the Ministry of Culture of Russia for the development of the following projects:
"Long Night of Museums in the reconstructed environment of the Moscow Shchusev Museum of Architecture" (2011).
"The modular multifunctional system for travelers "Ecorest" (2015).
"Moscow is a city on seven hills. The day of the city" (2017).
"Experimental Future Center" (2019).

Daniele Lo Faro
Creative Director
Filmmaster Events — Milan, Italy
We started a collaboration with Masha in Filmmaster Events in 2018. She followed us in very different projects, shows, meetings, institutional events, film premieres. Masha has shown great creative qualities and sense of responsibility in all of these projects, always respecting complex timelines and maintaining a positive attitude. Her contribution was invaluable for winning tenders and she continued with a valid support even during the execution phase. Creative ideation, graphic layout, logo design, excellent intuitions and a smile. Always.

Jean Pierre Riviere
Co-owner, wine maker & trader
"Maison Riviere" — Bordeaux, France
Masha Ruzova made a number of projects for "Maison Riviere" in France and Russia: interior decoration for Chateau Haut-Piquat Lussac, Saint-Emilion, the design of events and expositions, the development of graphic materials, including the design of labels. Masha has strong conceptual thinking and an excellent taste. She is a highly responsible person who introduces her original vision into the workflow.
Andy Del Vecchio
Creative Director
"Piu Athena" — Rome, Italy
Maria worked for "Piu Athena" for 6 months developing concepts and designs for AbInbev retailers in numerous pubs and restaurants all over Italy. Working in team is natural for her. She followed the clients demands and always gave an extra input, to make ideas come to life. Her work was always precise and she always met the deadlines. Overall a pleasure to work with.
Yuri Nazarov
Professor, Doctor of Arts, Honored Artist of Russia
President of the Union of Designers of Russia
During the time of her studies at the academy, and later, in the period of her professional carreer, being a member of the Union of Designers of Russia, Maria actively participated at different exhibitions and other activities. Marias creative works in the field of environmental design, reached high awards and diplomas. Maria work is distinguished by high creativity, a deeply thought-out approach to the development of the project concepts and impeccable taste. Maria does not stop there and constantly strive to achieve new creative milestones.
Kirill Pozdnyakov
Creative Director
"MatchTVChannel" — Moscow, Russia
Masha has a great taste. Her ideas are always practical and thought out in terms of implementation. She is a workaholic and always meets the agreed deadlines, which is not so common among the people of creative professions.
SAY HELLO!
Mob. & WhatsApp: +39 340 256 94 11
Feel free to contact me for a professional consultation.
P.IVA: 01176850574